WooCommerce is a free, open-source WordPress plugin that allows you to create a complete e-commerce site using a WordPress theme. It comes packed with features such as built-in payment gateways, multiple shipping methods, automatic price calculations, etc. Recently, it became one of the most popular e-commerce plugins used by many users worldwide.
That means the competition grows, and you will have to find a way to stand out. And we all know what's the thing that makes the difference. As you can guess, it's all about SEO and all the processes that come with it.
If you don't take the time to optimize your website correctly, some customers will simply click away from your site without even giving it a second thought.
So, we decided it's time to talk about ecommerce SEO, but still focus on WooCommerce SEO tips for an efficient audit.
When properly implemented, SEO for e-commerce can result in:
More page visits
Less spent money on sponsored ads
Improved user experience
Authority
Visibility
Growing revenue
But, before you start working on SEO for WooCommerce, you need to learn how to run an audit properly. Also, you need to decide if you can run the audit alone, or you can use some help from WooCommerce SEO expert.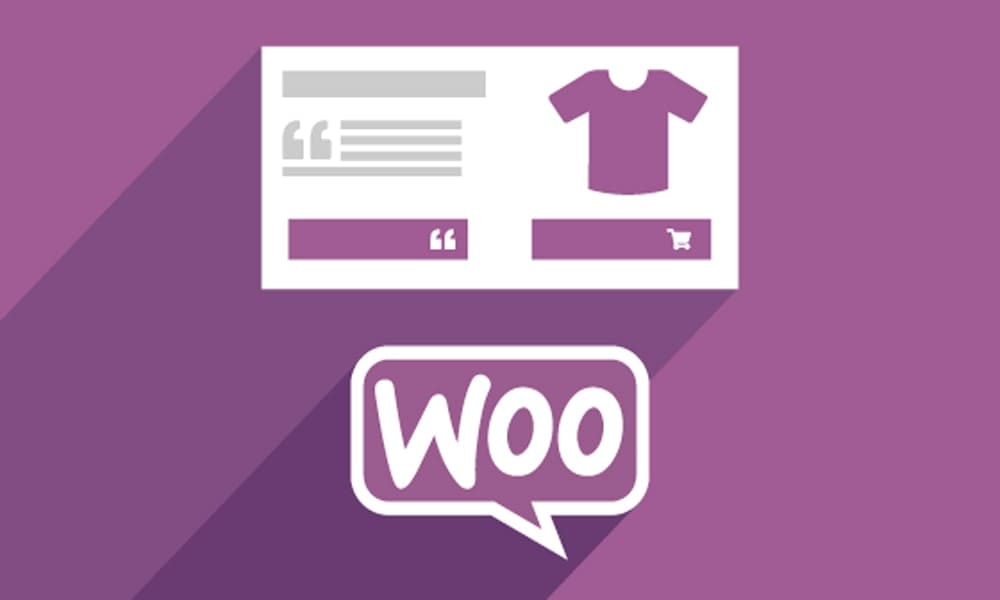 There are a few main types of e-commerce audits that can be used for WooCommerce SEO services. The process is, in general, similar to all e-commerce platforms too. So, let's see what we need to do to perform a SEO WooCommerce audit:
1. Competition Audit
The first step is to identify the competitors. Find at least three of them, so you can see what they do better than you, but also to detect their weaknesses.
It seems like they do the same things as you, but chances are you are missing something, for example, their keyword strategy. You have to estimate the level of competition, i.e., the keywords they rank for and how many of them match with yours.
That way, you can see if there is any keyword gap to fill in. Don't forget to analyze the keywords in their ads too.
Market Leaders or Real Competitors? Who Are You Up Against on Google? Download the Competition Audit and Find Out
DOWNLOAD NOW
The next thing is the backlink audit. Use some of the available tools like SEMrush or Screaming Frog to determine which pages rank higher. See which of them your competitors use. Replace the low-quality links with new ones to improve your SEO WooCommerce performance.
Finally, focus on their content, and see what they usually post. Try to compare it with your website to see if there are any gaps. Maybe you will find many things you do better than your competition, but filling up the gaps gives you the wanted advantage.
Once you are done, you can move to the next step.
2. Content Audit and Keyword Mapping
When running a content audit, you can see what you can do better and which keywords you can add or replace. You need to do keyword mapping and use some of the available tools like Google Search Console or Google Analytics to estimate their competitiveness.
At this point, you can review your current strategy and see if there is a need to work with a WooCommerce SEO consultant for better results.
Track down your best-performing posts and keywords, and see what's different than the worst-performing ones. Check if you are following the most recent Google SEO guidelines, and update the content accordingly.
The performance often depends on the content format, the frequency of publishing, and the linking strategy. Additionally, we suggest checking on all the titles and metadata to make sure search engines crawl the signals correctly.
Do You Have Quality Content on Your Website, but Google Hates It? Download the Content Audit Today and Find Out Why
DOWNLOAD NOW
Ensure you constantly update product names and descriptions, use decent photos, and all your links work properly. It's important to always list the price and available stock and include a CTA to enhance the content's effectiveness.
All these things are an integral part of the WooCommerce SEO Audit you need to perform before you get to the technical part of the process.
3. Technical Audit for WooCommerce SEO
Technical ecommerce WooCommerce SEO audit is more than needed, and you can repeat it every few months. The technical SEO audit will help you detect the technical issues on time before it affects your ranking in any way.
Again, you can use tools like SEMrush, Ahrefs, or Screaming Frog to perform the audit, crawl the website, and review the site map. Make sure everything is clean, concise, updated, and registered in Google Search Console.
Additionally, check the search engine signal consistency and internal links. Remove all the broken links or replace them with relevant ones. Make sure there aren't orphan pages.
Lastly, check the website speed and verify the HTTPS content. After that, you are ready to recrawl your website and see if the modifications work properly.
Get SmartClick's Formula for Success: Download the Technical SEO Audit and Discover What Keeps You from Ranking at #1
DOWNLOAD NOW
Tips on How to Make Most of Your WooCommerce SEO Audit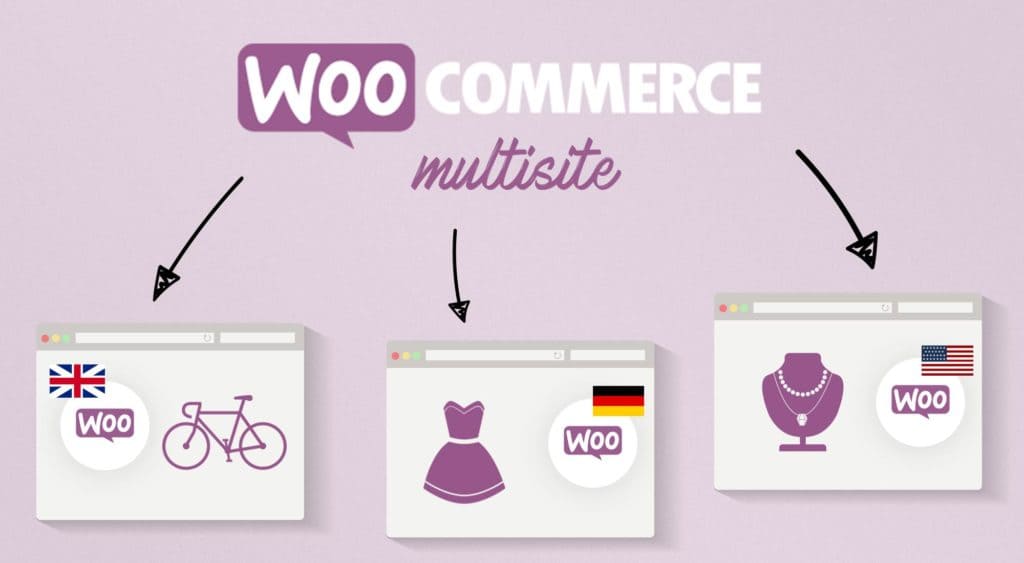 As you know, WooCommerce is a WordPress plugin that comes with e-commerce functional themes you can use for your website. But, it's not enough just to activate the theme and add the pages and content.
Some of these things will help you get most of the functionalities of WooCommerce, and can be helpful during the WooCommerce SEO Audit:
Work on the Meta Descriptions
Many e-commerce website administrators skip on the meta description, which is bad SEO practice. You have 160 characters, which is about one sentence to include, using the main keyword, if possible.
Optimize the Images
If your WooCommerce SEO Audit shows issues with images, you need to add some boost to them. Even if you have the highest-quality photos, if the alt text and image description are generic, it's not meaningful or valuable for your SEO.
Try naming the images according to what's on them or the keywords and pages they are tied to. You will see a difference in a short time.
Breadcrumbs is the path shown above the product. It's an exceptional option for internal linking since you navigate the user through the website.
That way, you can use relevant keywords but also show the visitors where they are and how to get back to the main category.
Use Keywords in Your URL
Add some of the relevant keywords you got during the SEO audit research. Still, make the URLs short and clean. Search engines should be able to understand the relation between the URL structure and content, to rank the page better.
Listing the Most Profitable Keywords Has Never Been Easier. Get the Keyword Research Template Now
GET NOW
Conclusion
WooCommerce is a pretty common choice because it works well with WordPress websites. Indeed, there are some alternatives. The choice depends on your needs as a seller and website owner.
If you need an affordable solution for your website theme, don't think twice. WooCommerce offers all the features you need, including responsiveness to mobile devices too.
Don't forget to run a WooCommerce SEO Audit, especially if you see some lags in your performance. When you resolve these things on time, you can enjoy all the advantages this plugin brings to your business.
If you want to participate in active discussions about optimizing an e-commerce site, head to our Facebook group SEO and WEB Tips to Scale Your Business.
Become part of the discussion
FAQs
What is WooCommerce?
WooCommerce is a popular WordPress plugin for advanced and functional e-commerce websites. The adequately chosen themes can turn any WordPress site into an online store. It's easy to use and convenient, even for beginners in this niche.
Why do you need to run a WooCommerce SEO Audit?
The WooCommerce SEO Audit gives us a competitive advantage when creating a new website or improving the current one. You can detect any weak points and turn them into your strengths. At the same time, you remove anything that may affect your SEO score badly.
Can I compare WooCommerce with any other e-commerce platform?
Even though all the e-commerce platforms have similar functionalities, some of the features can be significantly different. It's up to you to explore the options and see which one is the best fit for your needs.
You can always migrate to another if needed.
To explore other ecommerce platforms and learn how you can perform an SEO audit on them, take a look at the following blog posts: