Have you ever thought about the connection marriages and websites have? Unfortunately, the websites today are like marriages – not all of them can survive over the years. And even though thousands of websites are created every day, almost no one talks about how many fail and are closed on a daily basis. and all that due to its bad website performance.
Nowadays, one of the questions that business owners ask themselves quite often is ''Why are customers not reaching me through my website? How can I improve my slow WordPress site and reach better web performance?''
The Internet is a virtual planet where there are millions of websites. Just as in real life, there are thousands of companies, and only some are successful. On the Internet, few websites achieve their objectives.
We all are aware that the main and most important reason that leads anyone to have a website is to achieve customers. The conversion problem has a lot to do with the message you transmit through your website, and so many times, people forget that a website is a tool to sell. Whether you have a business and sell products or a professional who offers services, you must keep the sale in mind. Even if your website is not related to anything mentioned above and it is about your NGO, you also have to sell your ideas, philosophy, or vision of the world. In any case, you need a good website performance.
It is easier and more efficient to root out the problem and start everything from scratch in many cases. This is especially true in the case of a website. However, sometimes wanting to patch a website is counterproductive, and it is better worth investing in starting the website from scratch. Of course, you should not make this decision for every problem with your website; however, you may need some help such as auditing and analysis, and SmartAuditor might be a good solution.
Why Improve Website Performance?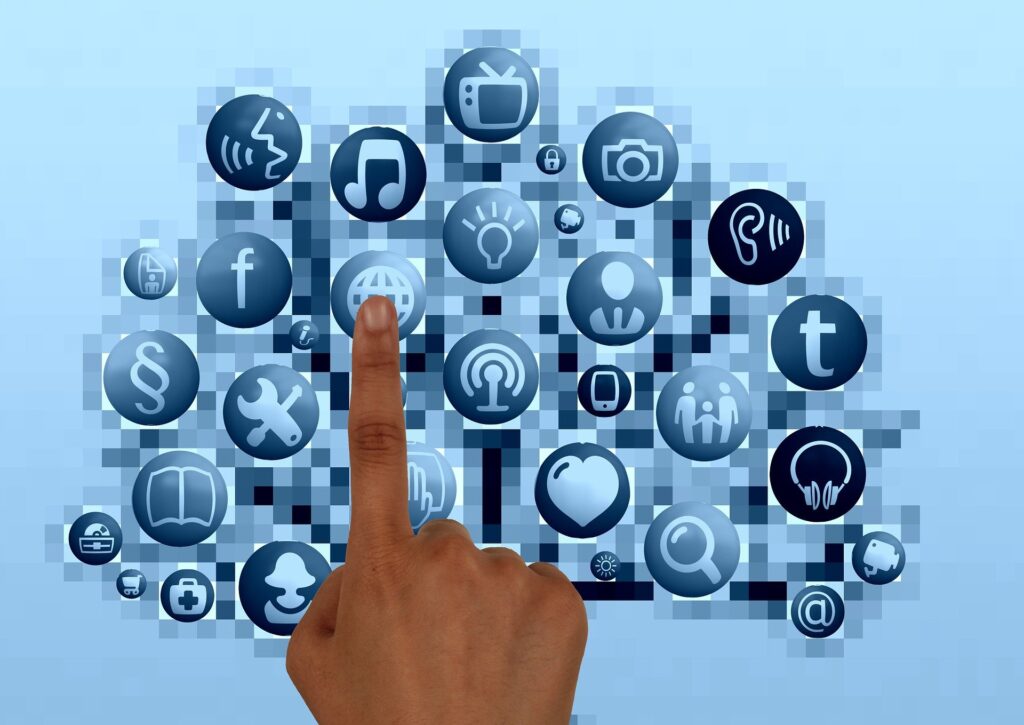 74% of the time, mobile users abandon a website that takes longer than 5 seconds to load. Many potential customers and followers will leave your website because it is too slow to load or perform well.
Loading times are essential to Google, so slow-loading sites will lose their top rankings in favor of those that are optimized.
An unsatisfactory user experience on the web can harm our digital identity. In the same way as waiting for so long in a restaurant to be served.
Common Signs That Your Website Needs Some Improvement
Today's article will bring you a lot of information on some of the main reasons your website doesn't perform well and doesn't generate those sales or customers you need so much. If you run into the following signs, that means it's time to consider fixing them as soon as possible.
1. The Bounce Rate Is High
This is one of the most obvious signs that something is not correct within your website. What can it be? Well, not one thing only. It can be the navigation, how you communicate with your customers, or the user experience. The bounce rate indicates when a user enters your website and doesn't generate any action on it, which means that they showed enough interest to get there, but your website couldn't keep them involved, leading to low website performance. On average, a reasonable bounce rate is between 40% -50%, and you can find this indicator in your Google Analytics report.
How To Lower Your Bounce Rate?
Avoid complicated texts. Simple is also lovely and engaging.
Improve your navigation as better navigation will make it easier for people to find the information they need.
Make sure your website has a clean and simple design, which makes the vital thing evident.
Search Engine Optimization (SEO) Audit
In the early '90s, the first search engines showed up and then Google came in 1996 when Yahoo also was created. In those years that are quite behind us people realized that money could be made through Google and Yahoo, and they concluded that they needed to attract traffic. What was the best way of attracting traffic? Search engines. Then, the owners of all the websites started to think about how they could reach the first positions, and this is how SEO was born and it´s story begins here!
How aware are you that about 50% of all the clicks on Google end up to the results in the first three positions? As your website's search engine ranking drops, the less likely users are to click on it. People who are interested and are searching for your product or service won't find you if your site only appears on the second page of search engine results. There are the best SEO tools out there that can be extremely helpful in improving your website performance.
How else to Improve your website traffic?
Show your business to the world.
Blogging on websites related to your industry might also help.
For quick results, paid advertisements are the best option.
2. It Is Not Optimized for Mobile Phones
This is especially the case with websites that are a few years old, when mobile device browsing was not as common today. However, it is surprising how many newly created sites don't have a mobile-first design. In this case, if your website doesn't work for these types of devices, it is better to do it again from scratch. Trying to optimize one that wasn't designed in such a way is more work, and the result is never ideal. In addition, you reduce costs because you don't have to maintain a website and a mobile app since you already have everything in the same channel. You can check if your website is mobile-friendly through different online tools.
3. Loading Time Is Prolonged
You can quickly check the speed of your website through Page Speed Insights, which is a tool that will give you information about the loading speed of your website and show you how to improve it. To give you an idea, the loading time should not reach 4 seconds. Most of the time, the changes can be done without redesigning your website, but it may be possible that the reasons why your website is slow are more complicated than just having big images.
What affects the website speed?
Usage of heavy CSS and JavaScript
Bad hosting plan
Large images
No use of browser cache
Tons of widgets and plugins
Older browsers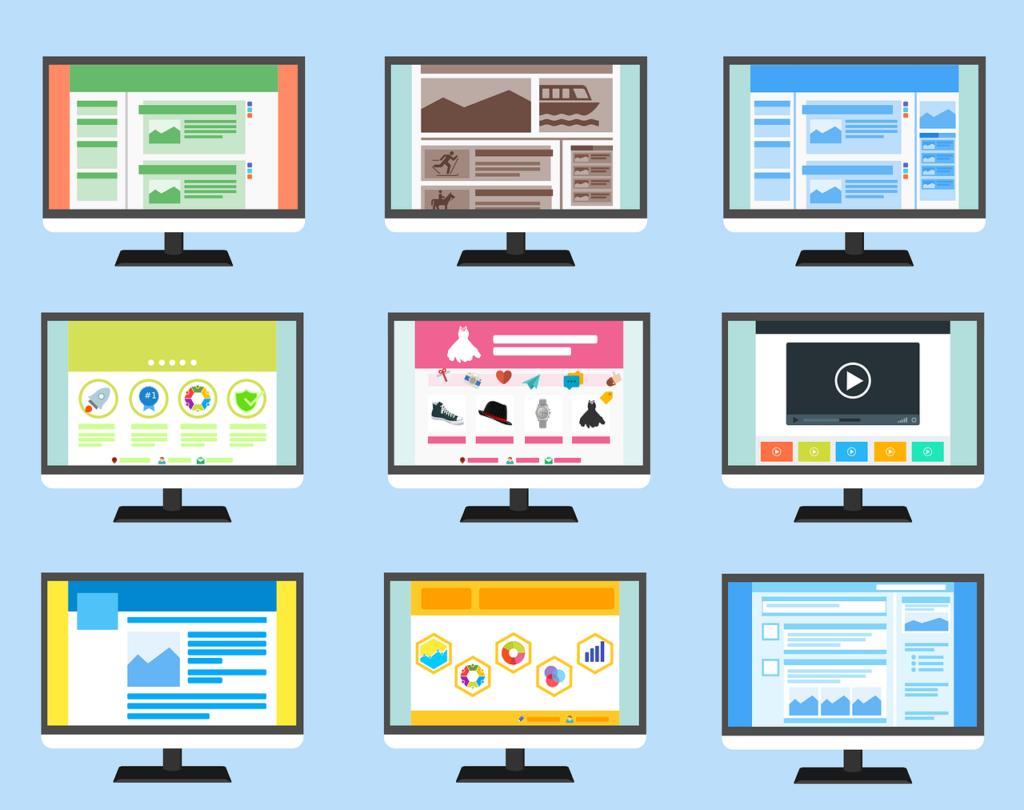 Here are some tips for a website performance optimization
Optimize your images since larger images take longer to load
Audio files and videos slow down your loading time if set to autoplay. Also, animations, slides, and effects can slow down your loading time, especially if they are made in flash format.
Optimize your HTML and be sure to use simple structures in your HTML and adhere to the standards.
Your developers could maintain a separate set of CSS files to keep things organized during development. Then, when your page goes live, if you make a combination of those files into a smaller group, you might be able to decrease the number of HTTP requests to your web servers by a large margin. There's also the option to combine Javascript files.
If you want to serve static content, such as images, multimedia, and file downloads, Content Delivery Networks (CDN) can be a good option. Known for their high availability and performance, they're a popular choice.
Your output should be cached so that it can be retrieved later on. On the server-side and client-side (browser-side), you can optimize performance by caching. If you want to reduce HTTP requests and payloads, server-side caching is the way to go.
HTTP 404 errors (Page Not Found) should be avoided, and also, keep an eye out for server errors and work with your developers to fix them.
It is possible to compress your data using the gzip algorithm if you want to. Content can be transmitted faster, but it requires more processing power on the client's (browser) end.
Wherever your website is hosted – on-premises, in the cloud, or in some other way — you'll pay for it. Avoid shared hosting if you're running a production-quality website, but secure a dedicated server instead.
Not only is the way you present the information necessary, but the place where you put that information is also vitally important. If your website visitors have to scroll down to find important details, be sure that they won't do it, which would affect your website performance. Analyze the texts on your website and try to make each page speak only about a specific topic. That topic must be written at the top of the page as a headline. Details and the rest of the explanatory text can go below.
What could that main theme be?
Your Unique Sales Proposition
The main benefits
Contact details
An important detail to keep in mind is if you use banners in the header of your website. Make sure that these do not take up too much space, since depending on the resolutions, it is possible that only those banners are seen, and the user does not even realize that if they go down a bit with the mouse, there is more text there. This might not seem important for a good website performance, but believe us, it has its benefits.
5. The Number of Leads is Very Low
Your site isn't performing well if you have a low number of leads that you can contact. A difficult-to-navigate website, or one that provides a poor user experience to visitors, will hinder your ability to generate new business leads. Email signups and other opt-in submissions can help you determine which obstacles are causing people to avoid your company and how to overcome those obstacles.
Work on increasing your leads
You should think about investing in content marketing, such as email marketing and blogging.
Always work on your CTAs as they can make a significant impact on your results.
6. Click-Through Rate Is Very Low
Assuming you're reading this, you're probably aware of how vital click-through rates are, but just in case, we'll explain why they're so important. This is the number of clicks on a link on your website, blog or e-commerce site divided by the number of impressions it has received, expressed as a percentage of the total impressions. Your site appears on a user's screen after an ad or organic positioning on Google. So, for example, if your website has 1000 impressions and 10 clicks, your CTR is 1%.
This is a metric, which is related to paid advertising. So what is measured through it? Well, your ad's click-through rate is calculated, and this metric can also be used to determine how competitive your website is in organic search results. Like low site traffic, a low click-through rate can indicate that people aren't interested in visiting your site.
How to increase the Click-Through Rate?
Optimize your H1 titles
Create better meta descriptions that summarize concisely and precisely the content on the page.
Work on rich snippets to make the results rich and detailed
7. Number of Pages Per Visit Is Very Low
Multi-page visits indicate a higher level of engagement and a willingness to explore your site. However, if your site has a low number of pages per session, your visitors may not be as engaged and may be dissatisfied with the overall user experience. One reason for a low number of pages per session is that the content is old and out-of-date.
A guide to increasing the number of pages per visit
Remodel your website so that it's easier to navigate and has a better overall layout
Provide your customers a content that they can understand
Connect your website's pages. This is internal linking and it benefits Search engine optimization (SEO).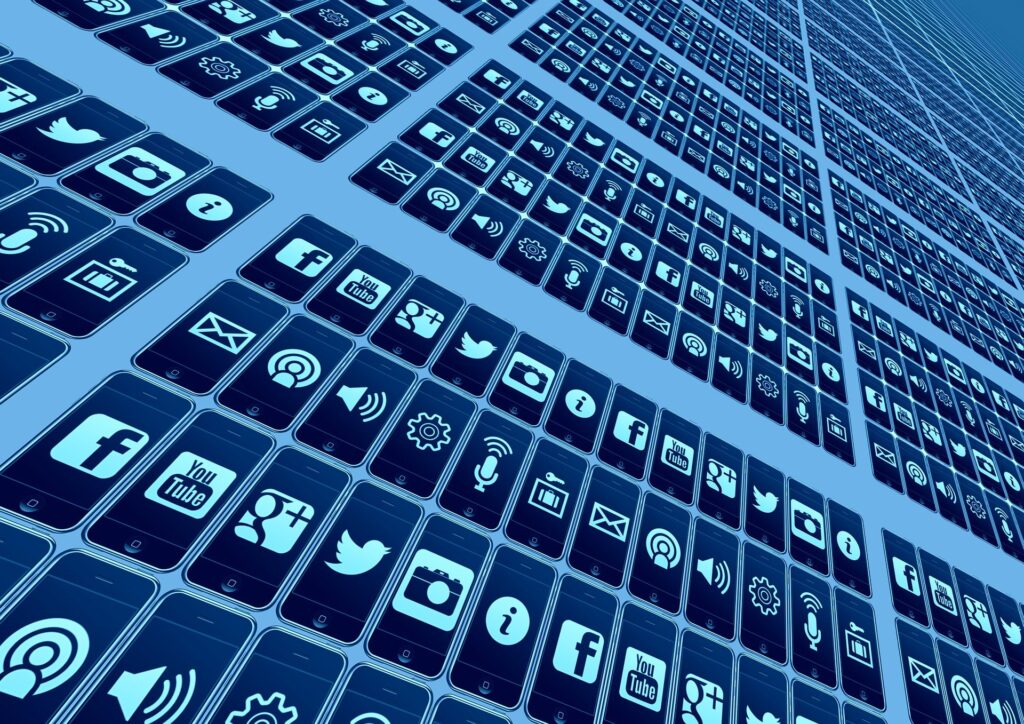 8. Lack of trust
This is an essential point, but it is not given the attention it deserves. This can be due to a variety of factors, including the following.
It's essential to make an excellent first impression in life, and if your website is ugly and outdated, you've already failed. On the other hand, the visitor will feel more confident if you have a clean, well-organized website with an attractive and functional design. Your website is essentially your resume on the Internet, and it says a lot about who you are.
This is something that many people don't quite understand. Significantly, some freelancers are reluctant to share their contact information and information about their company. But, if a web page offers products or services but does not tell us who is behind it, it at least creates a sense of suspicion. So, in addition to a contact form, it's essential to include your email, phone number, address, etc.
To the visitor who does not know you, references about you and your work are vital. Include testimonials from other clients who have worked with you/your company and are happy with the results to solve this problem. A testimonials section on your website (preferably with a photo and video) will give your website visitors more confidence.
It's Essential To Understand Your Users' Behavior
There's no point in having a well-designed website that no one wants to visit. However, if you want your website to do more than fill up space on the Internet, it should engage your visitors. When your users spend the most time on your page and how they interact with your site are vital to your success. You must know how much time users are spending on your website, how they reach your website, and if any pages get many views. You can learn a lot about your website performance and gain insights about users' behavior by installing Google Analytics.
Businesses need the Internet to survive. This involves not only the creation of a website but also its maintenance and analysis. Analyzing the performance of your website will allow you to enjoy a series of advantages that, without a doubt, will be of great help when starting an online marketing strategy. First, the investment you have made in your online site is more profitable. Next, strengthen your strengths and minimize your weaknesses to climb positions in search engines like Google.
Analyzing the performance of your website will allow you to:
Your audience and their geographic profile will become more familiar to you.
Convert more customers into paying customers by optimizing your sales funnel.
Calculate the amount of traffic your page receives.
Which channels bring you to the web.
Approximately how long does the average person spend on your website?
Are there popular and unpopular pages?
What are the most popular topics on your site?
Conclusion
To sum it all up, by analyzing the performance of your website, your positioning and web visibility can be improved. Your website is like your home, and you probably want your friends or relatives to feel comfortable when they come for a visit. If you always deeply organize your home before inviting them, think the same with your customers. Still, in this case, instead of managing the mess around your table or kitchen, you need to make a deep website analysis before you invite your customers and make them feel at home.